About Strabra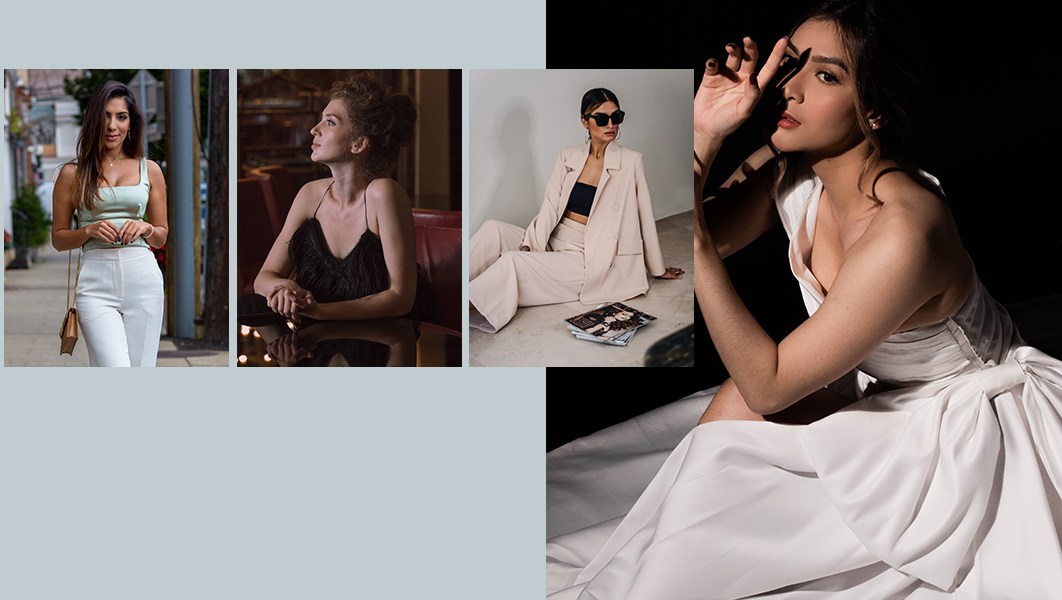 Strabra, an underwear brand that meets the needs of different life scenes. It was born of the need for dress matching to make girls more confident and free. And makes every set of clothes have exclusive built-in partners, and practices the design closely related to women's life scenes and costumes.
We aim to provide the most comfortable and safest strapless bras at affordable prices under the condition of guaranteed quality. The invisible bras are all suitable for your most strapless backless outfits like gowns, dresses, wedding wear, bustier, and halter tops. You can wear them with confidence.
In the past few years, we worked hard on product development to create backless bras that would stay on securely, lasting all day and night, as well as looking attractive, so you would wear them on date nights and on your wedding day. From the cutting-edge adhesive we use to the cup moulds that we use to ensure accurate size and fit, we work with amazing suppliers to ensure our product is the best quality we can offer.