Push-up Buckle Invisible Bra Cleavage Booster
Nov 19, 2022 by STRABRA
The simple invisible Push-Up Bra comes with round cup design. The bra comes with the biological glue which is extracted from pure green plants. It's comfortable and healthy. Shop the black silicone backless Bra, cleavage booster for your dresses, swimsuit, and wedding gowns.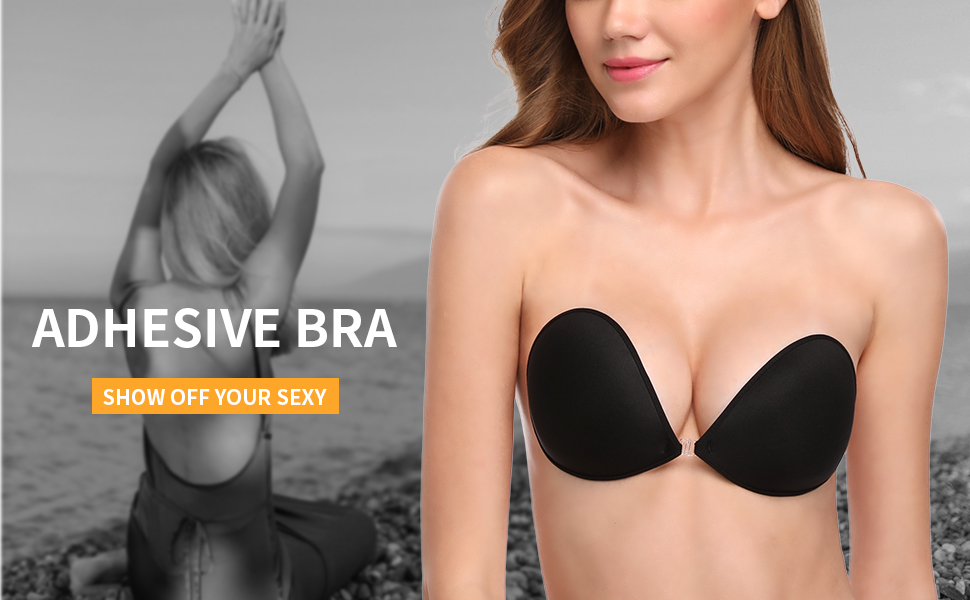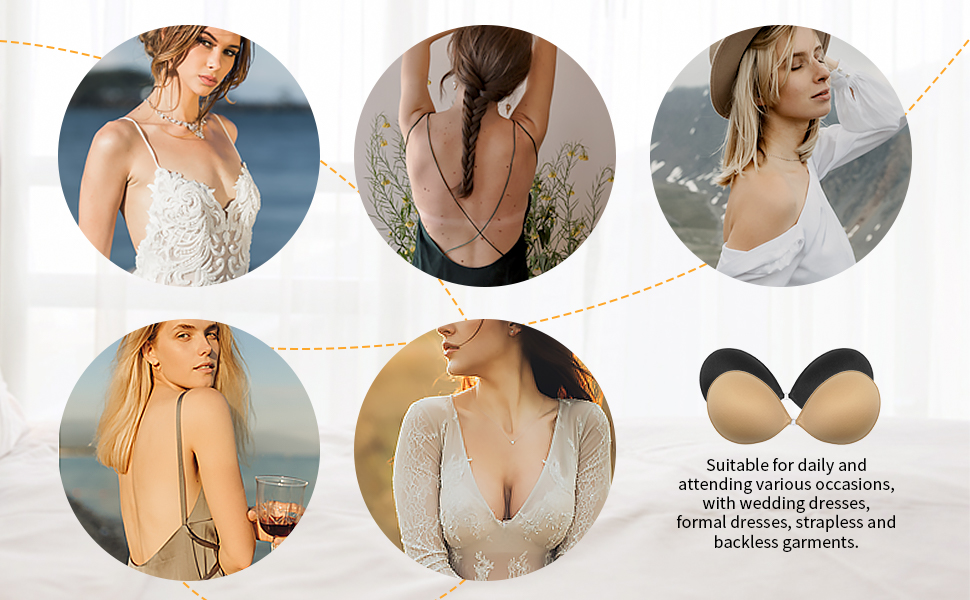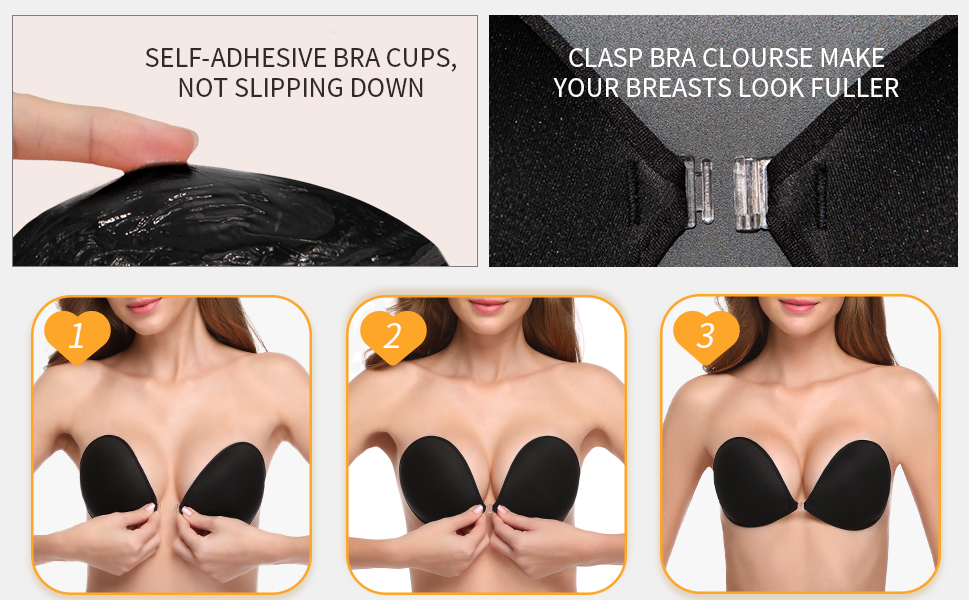 How To Care For: Simply wash with clean water then air dry. When item is dry, the adhesive regenerates itself for next use - make sure surface is clear of debris.
Normally,this bra can be reused for 2-4 times if you keep it in a good way. Do not recommend for hot temperatures, because sweat may make it slip down.