Best Strapless Bras
Mar 08, 2023 by STRABRA
When it comes to fashion, sometimes less is more. But when it comes to bras, more is definitely better, especially when it comes to support. Finding a good strapless bra can be a daunting task, but it's not impossible. With the right fit and design, you can enjoy a bra-free feeling without having to sacrifice comfort and support.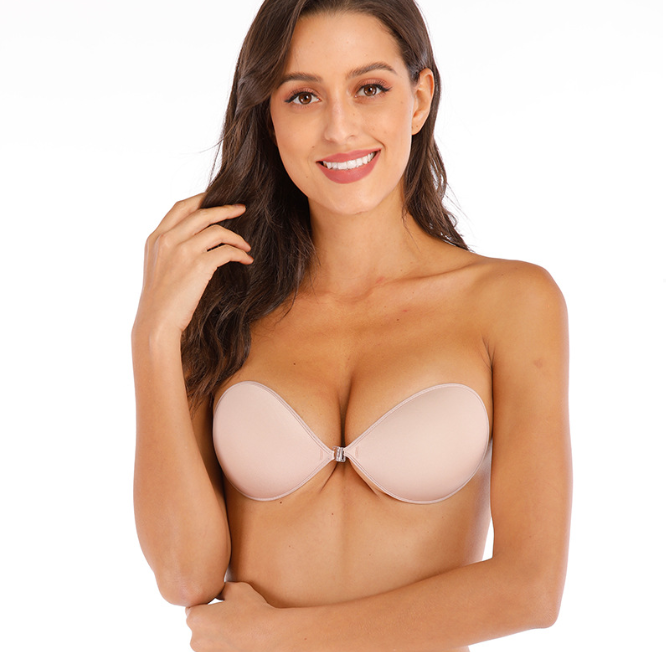 So, what makes a strapless bra the best? Here are some key features to look for:
Grip
The grip of a strapless bra is crucial. You don't want to be constantly pulling it up or readjusting it throughout the day. Look for bras with silicone or rubber strips along the top and bottom edges, which help keep the bra in place.
Support
Just because a bra doesn't have straps doesn't mean it can't provide support. A good strapless bra should have an underwire or strong elastic band that hugs your ribcage to keep the bra from slipping down.
Comfort
Wearing a strapless bra can be uncomfortable, but it doesn't have to be. Look for bras with soft, breathable fabrics, such as cotton or modal, and wide, padded bands that won't dig into your skin.
Versatility
The best strapless bras should be versatile enough to wear with a variety of outfits. Look for bras with convertible straps, removable padding, or clear straps that can be worn with any neckline.